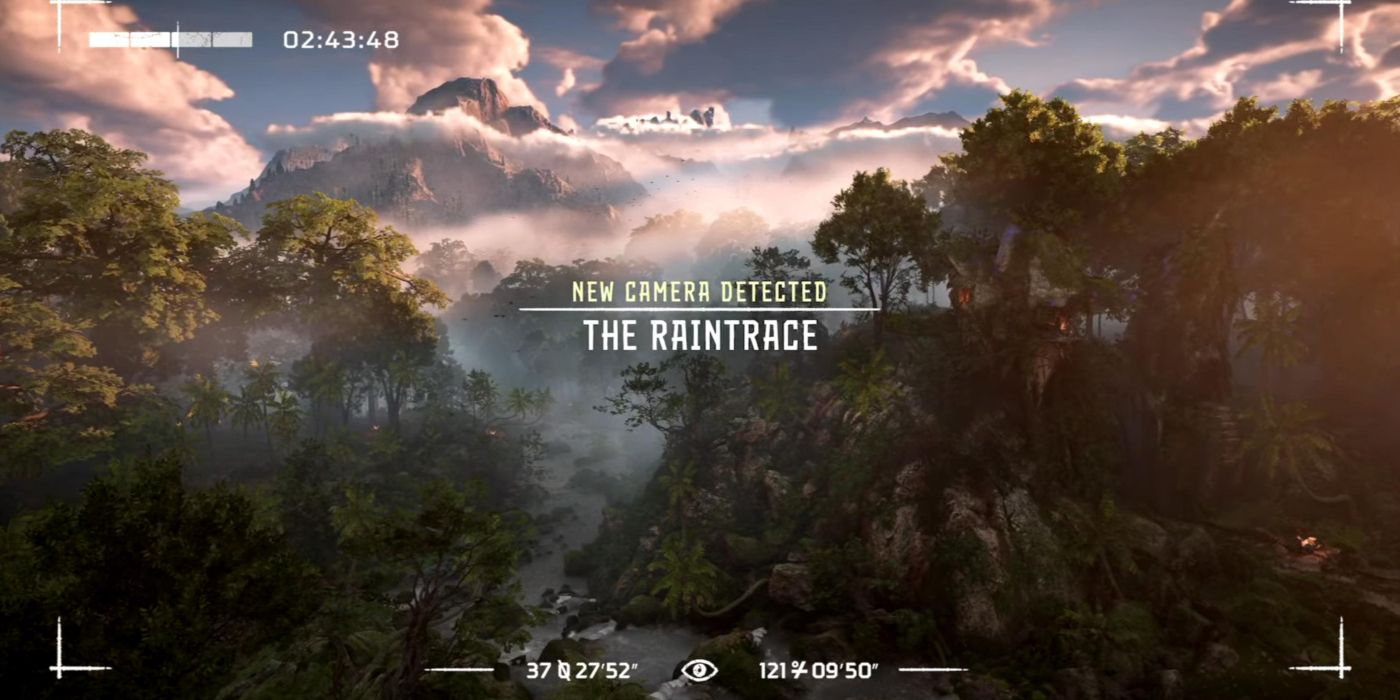 Remember the boring old times when countdowns led straight to a reveal instead of throwing some excitement our way? Well, rejoice as those mundane reveals are a thing of the past. It's now all about counting down to a countdown.
I am looking at you Battlefield, Horizon and Far Cry 6. Whilst Horizon and Far Cry at least gave us beautiful scenery to look at, with sound effects or beautiful original music, Battlefield (as seen below) just went straight to another countdown. Quite exciting, isn't it?
Honestly, though, this feels like a very contradicting trend and impacts scheduling for many people, especially media sites and gamers tuning in for reveals. There is no harm in waiting, but only if it's made clear the exact time something would get revealed. As it stands, countdowns are now just a guessing game about how much longer the wait after the wait will be.
I love this industry, but sometimes it just surprises me in the most peculiar of ways.