In an official tweet, the developers behind Hogwarts Legacy have announced that the game will be getting delayed to 2022. This is being done so that they can focus on creating the best experience possible for one of the biggest and most popular franchises.
With the current pandemic and just how popular the brand is, it's understandable that they would want to spend more time on making the game. I really don't think that this will be the only game getting delayed this year, and anything that has not got a release window confirmed for this year will most likely also face a delay till next year.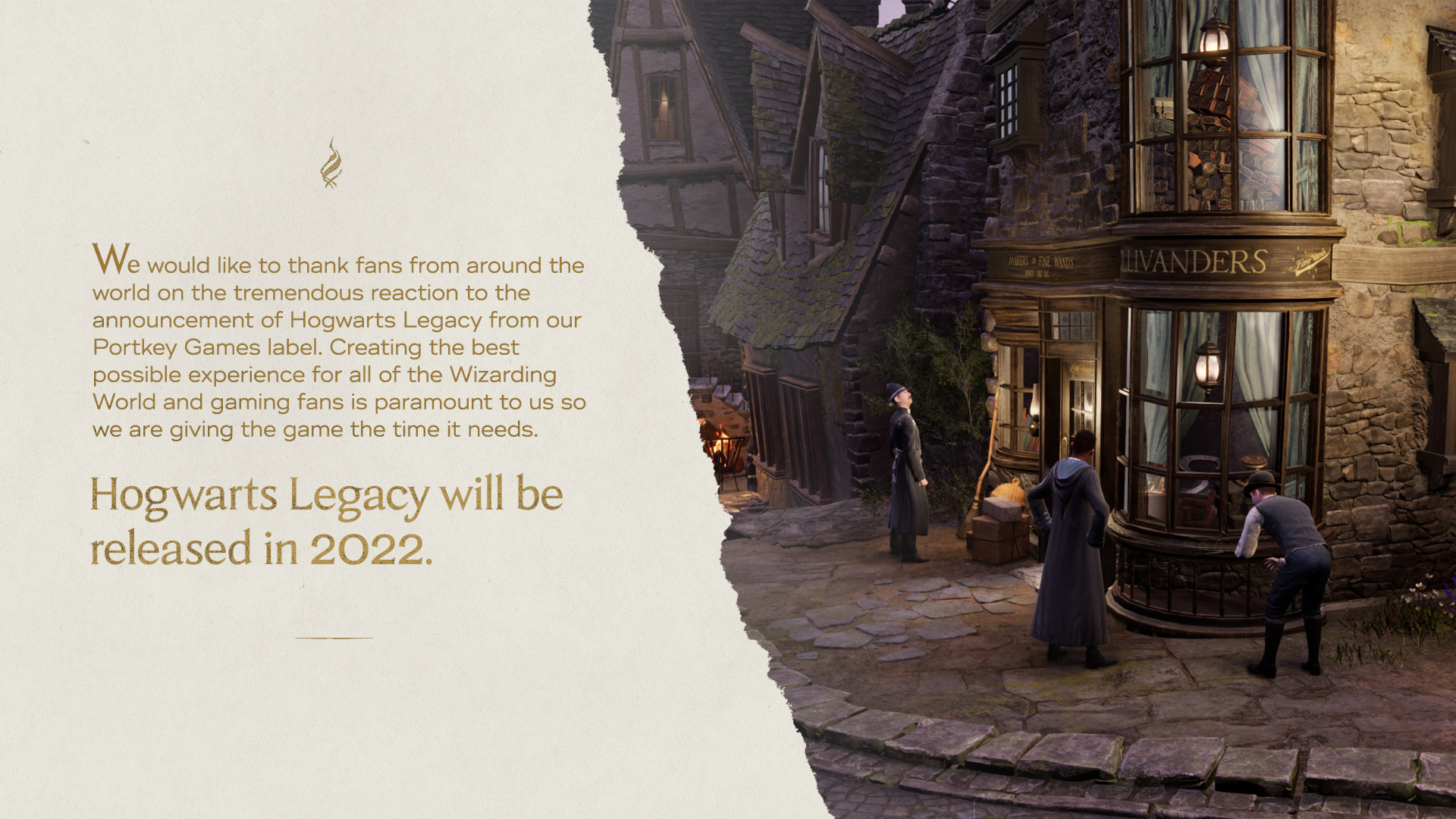 Not to mention, Cyberpunk's recent woes have most likely made it a cautionary tale for other publishers, further highlighting the importance of releasing a game only when it's ready. As disappointing as the situation is, hopefully it will be for the better as more people see the importance of not rushing out videogames.
Hogwarts Legacy will take place in the wizarding world of the 1800s, way before the introduction of Harry and the gang, or even Newt Scamander from the Fantastic Beasts mythology. As this is an Action-RPG, players will be able to really define their character's abilities and strenghts as they uncover the dark secrets of the magical world, making character defining plot choices along the way.
Hogwarts Legacy will be available for the PC, Playstation 4, Playstation 5, Xbox One, and Xbox Series X family of consoles in 2022.