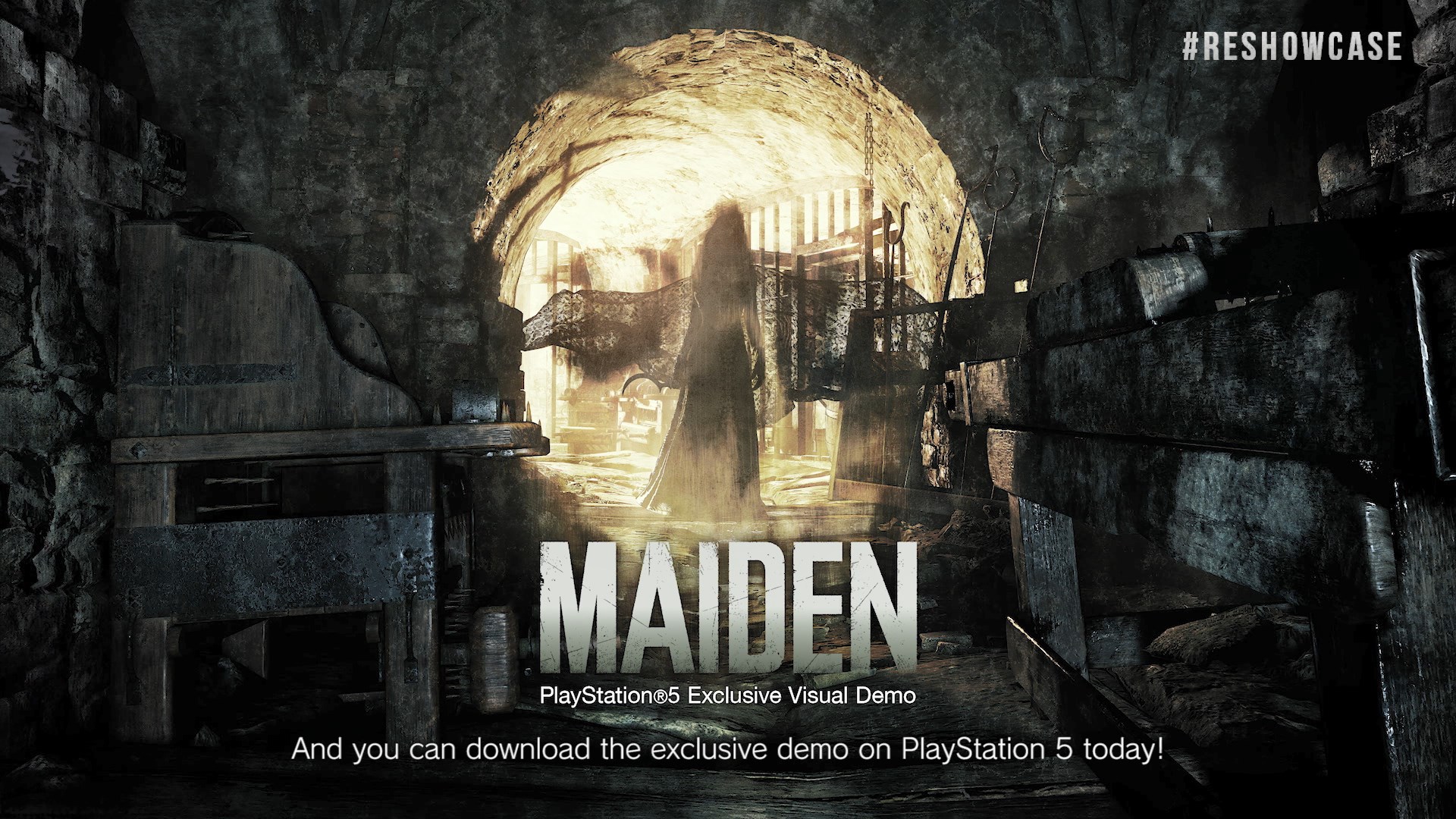 Players who were lucky to acquire a Playstation 5 will be able to download an exclusive new Maiden demo today, that lets them get a taste of the tense atmosphere that will be present in Village, something that benefits greatly from Playstation 5's 3D Audio system.
Maiden is a combatless demo, but fret not if you don't have a Playstation 5, as a separate and more in-depth demo will be made available for everyone regardless of platform later this year.
Resident Evil Village will be available on the 7th of May, this year and those that pre-order digitally will get the mini soundtrack on release.