Humble Bundle is currently running an amazing deal on a VR bundle which includes the likes of Walking Dead: Saints and Sinners, I Expect You to Die, Zero Caliber, Killing Floor Incursion and more!
If you look at the prices on steam for some of the games in this bundle, you will notice that it is worth more than $200. In fact, the critically acclaimed Walking Dead: Saints and Sinners is alone worth £30 on Steam, Oculus Store, and Quest 2 store. This means, even if you were to get it for one or two games alone, you would already make your money back and then some.
The Fall VR bundle currently lists the following titles: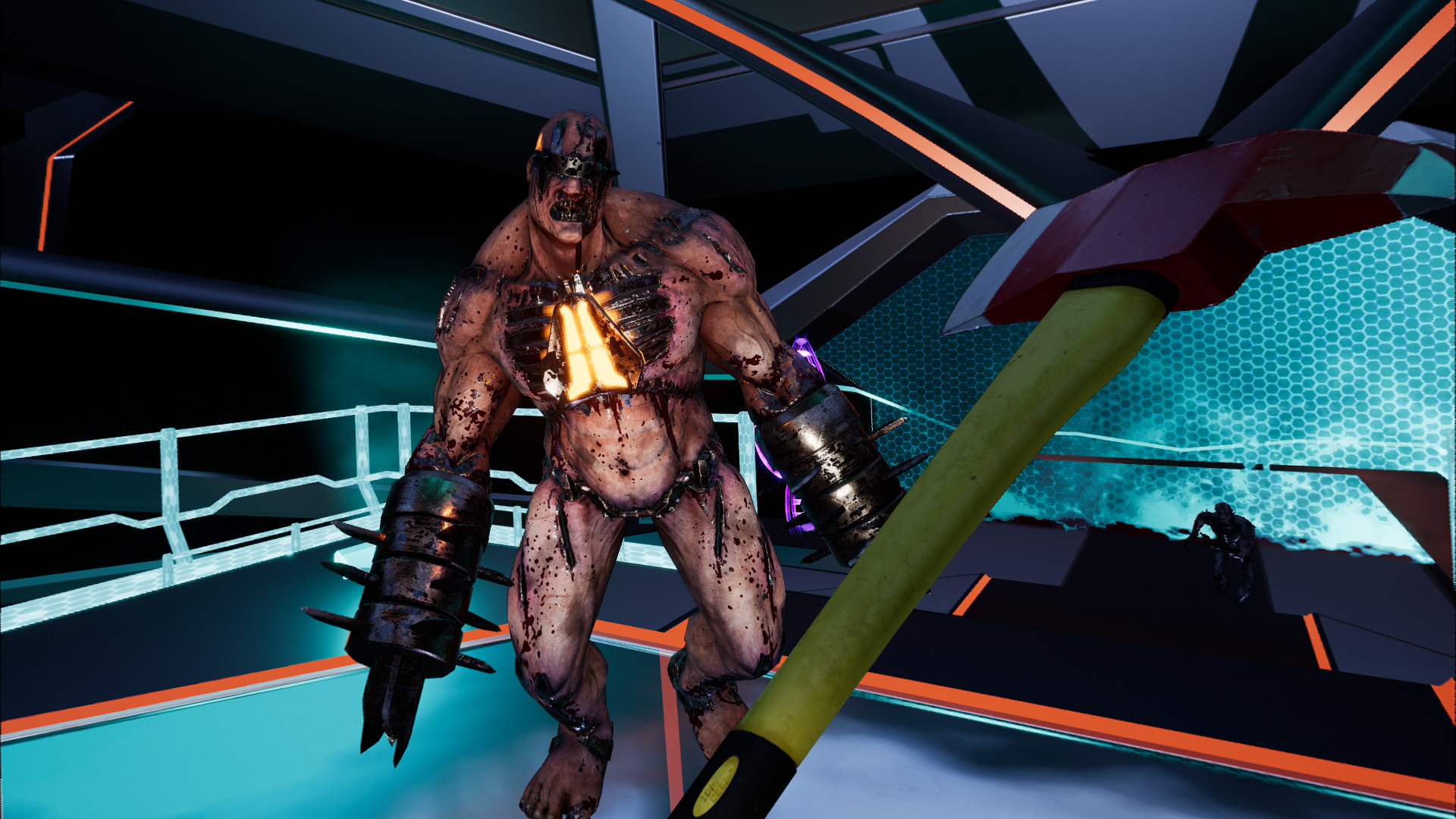 Tier A:
A-Tech Cybernetic
Archangel: Hellfire – Fully Loaded
Killing Floor Incursion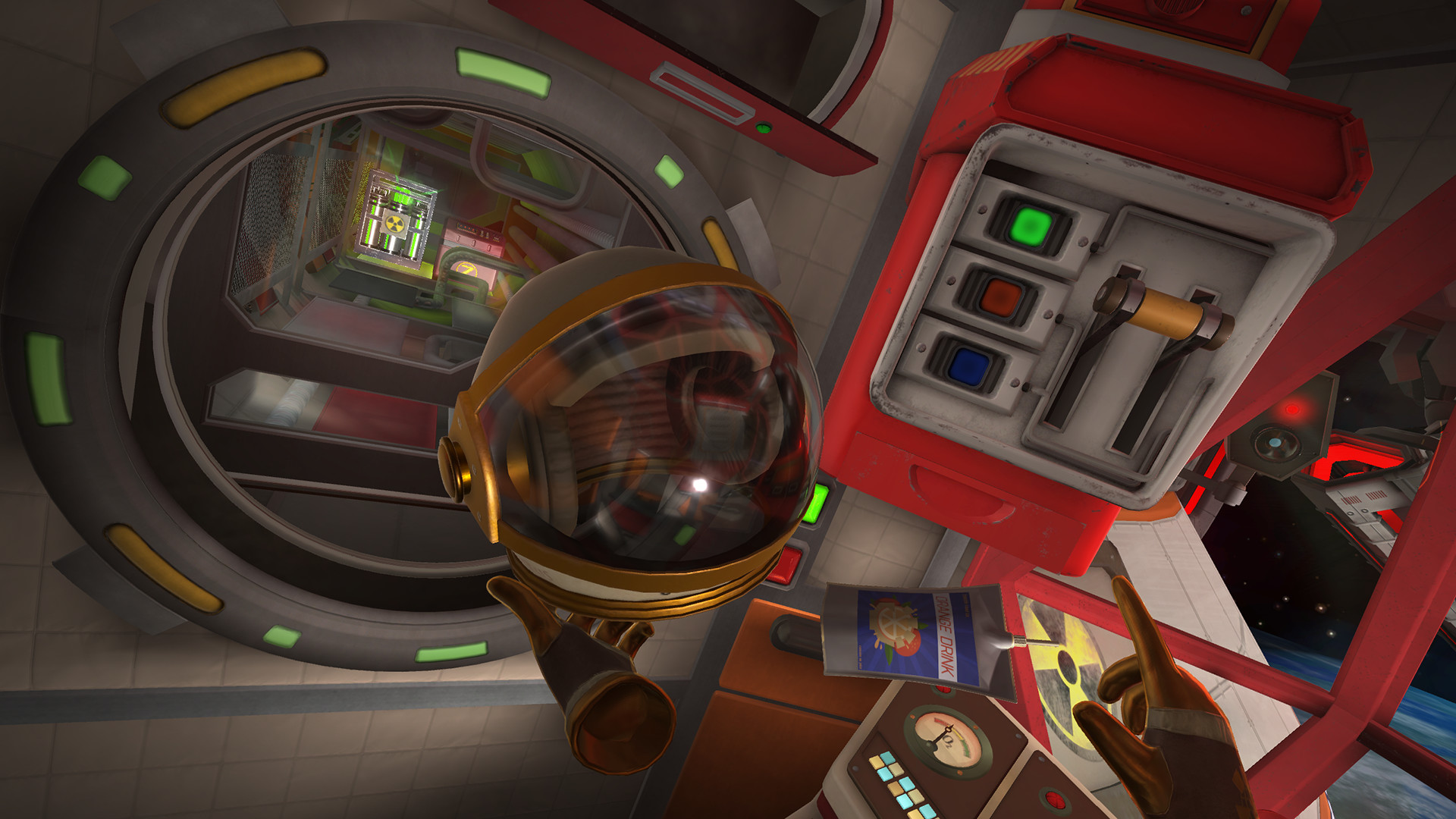 Tier B:
Raw Data
I Expect You To Die
Creed: Rise to Glory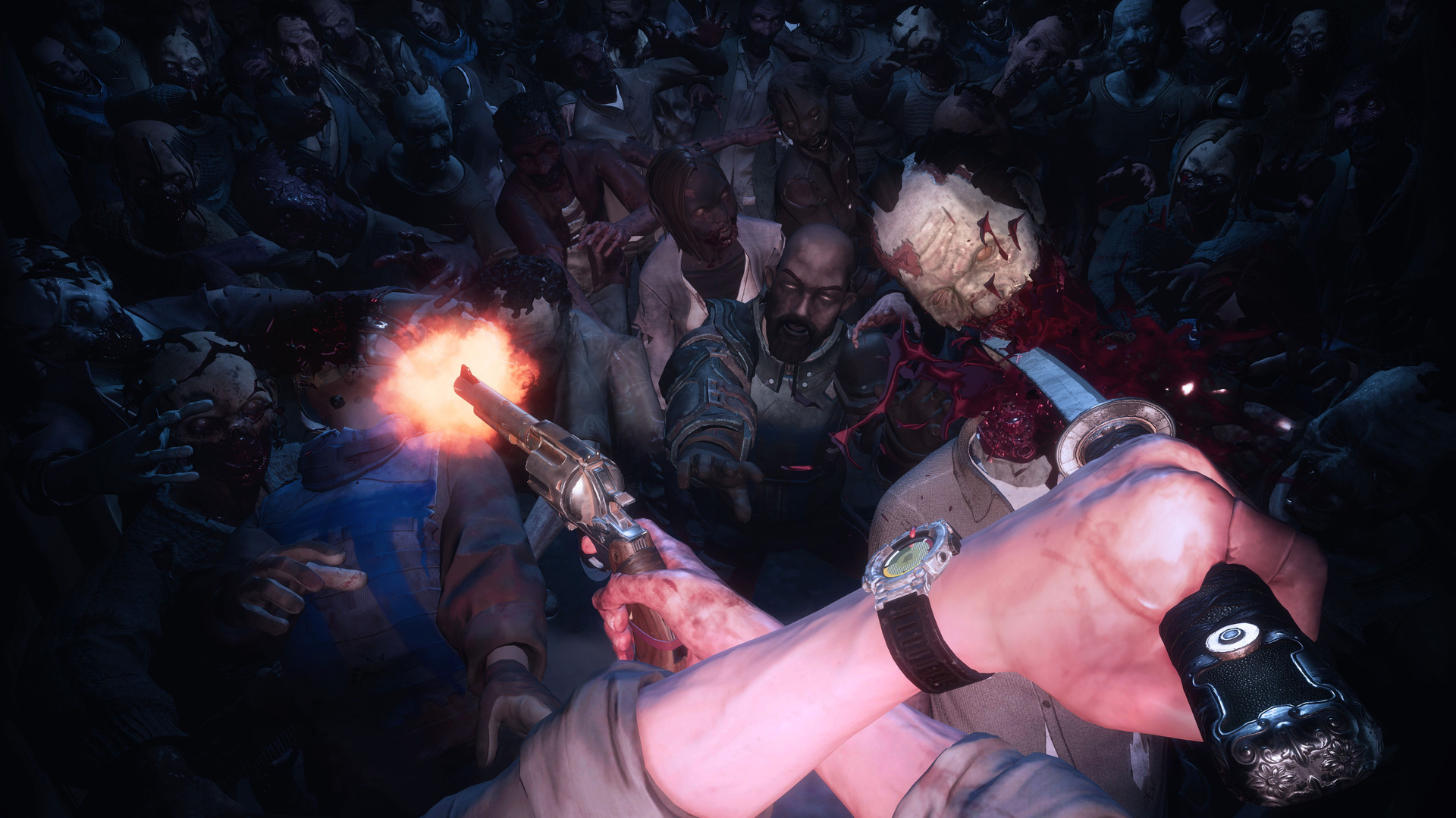 Tier C:
The Walking Dead: Saints & Sinners
Zero Caliber VR
Value wise as you can see, it's worth getting the ultimate tier which includes all games in the bundle. This is especially recommended if you have just gotten Oculus Quest 2 with a Link cable for Steam, since this will give you a lot of the PC VR Must-Haves. Not to mention, you get to support a charity whilst doing so!