Whilst it has not really been the best kept secret, Bioware has finally broken the silence regarding the hotly rumored Mass Effect Trilogy. This will hopefully come as a great news to series fans.
In a recent blog post, Bioware has confirmed that they are indeed working on a remastered trilogy for fans. Whilst it is not set to be a remake, they aim to modernize the core experience fans fell in love with, enhancing it with the help of a super-sharp resolution, faster framerates and beautiful visual enhancements.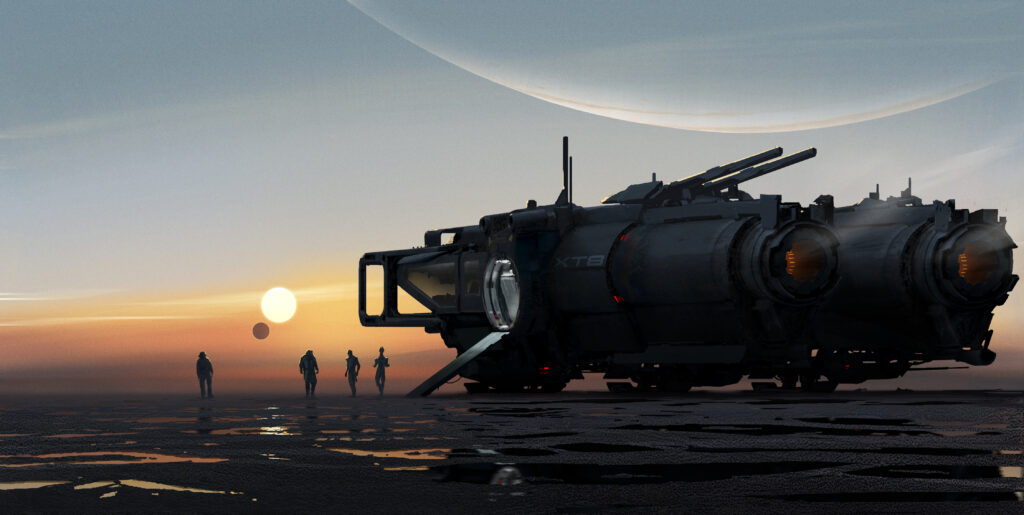 Mass Effect Legendary Edition will include single-player base content and DLC from Mass Effect, Mass Effect 2, and Mass Effect 3, plus promo weapons, armors, and packs – all remastered and optimized for 4k Ultra HD. It will be available in Spring 2021 for Xbox One, PlayStation 4, and PC, with forward compatibility and targeted enhancements on Xbox Series X and PlayStation 5.
The blog post ends with a tease for the future of the franchise as well, with Bioware promising that they are not done with the series, and are excited to share more news in the future about what they have started work on.